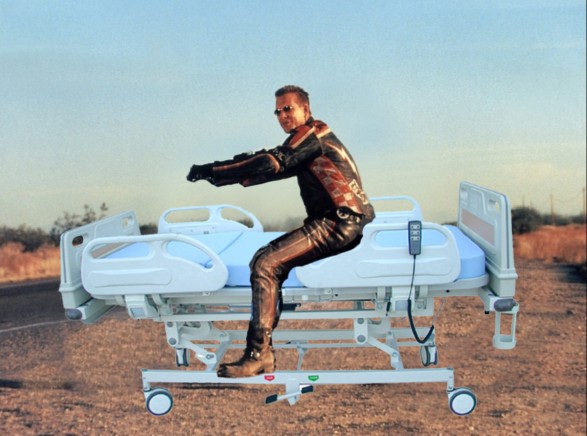 I always wear a helmet when I ride a motorcycle, even if it's not the law. Just because something's legal doesn't mean it's a good idea. Take cocaine for example. I've never done cocaine not because it was illegal, but because I just knew it was just a bad idea, I didn't give two-shits about whether it […]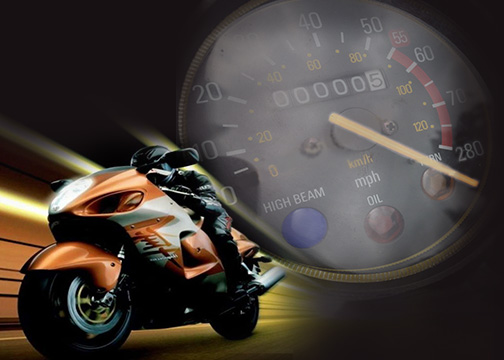 This is a question that gets asked of every motorcyclist at some point.  How fast have you had it? or What's the top speed? or some variation thereof.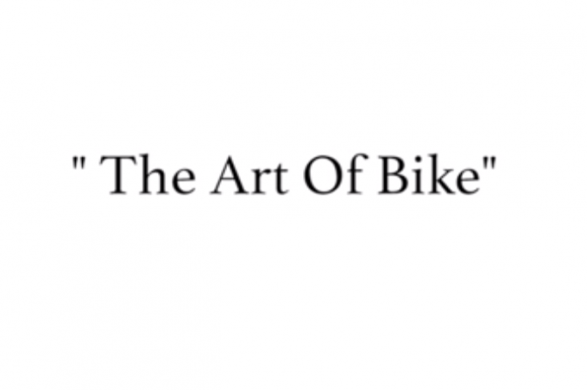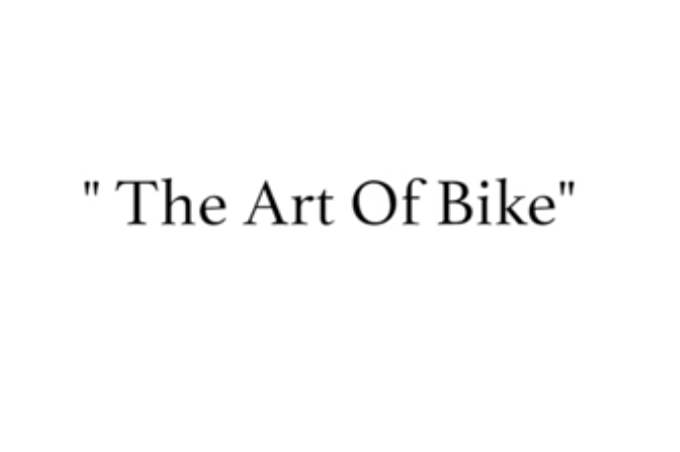 This is one of the best videos I've ever seen, funny as hell and so accurate.