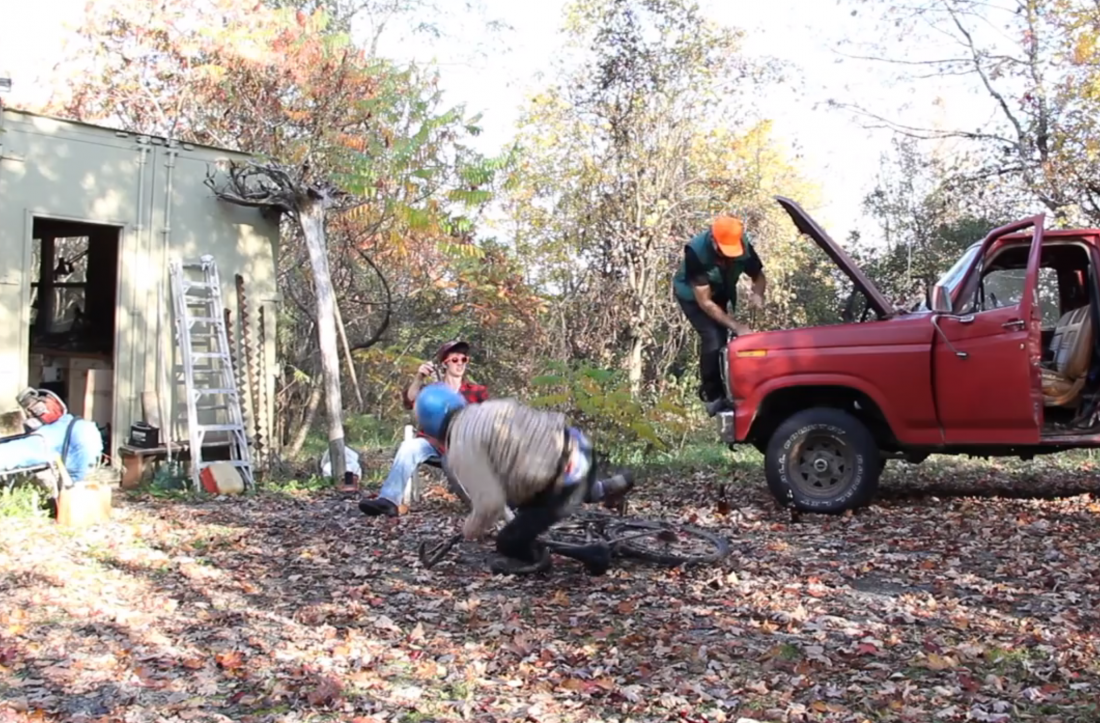 If you're not from Canada then you might not be familiar with this video.  If you're from Canada, then you've probably heard this song a million times already.  Most likely you've heard it when you're out on your own rip looking for a late night poutine or heading to the casino or cottage after a night of a couple Keith's (but your bud's behind the wheel because you don't wanna be driving if you've had a few eh?).
Maybe you had a good night down on Bank street or stumbled into hooker Harvey's, perhaps you've caught a cab on Crescent or you're enjoying a pinner in New West, or you could be on a mission to Dunn's, Kettleman's, or Pho Bo Gah 2 for some late night grub. If you're lucky you've got a steaming Smoke's poutine in your lap and a Quebec smokeshow on your arm knocking back a double-double because she's planning on given 'er tonight.
Either way, this song has become the unofficial Canadian anthem for a lot of my Canadian friends, and I wanted to share it with you on Canada Day to broaden your horizons just a little bit.  Be glad you missed me on Cinqo De Mayo, because I was shoving drugs up people's rectums and making them traverse a desert. Enjoy this Canada Day, and you might want to clear your browser history for the Chinese New Year.