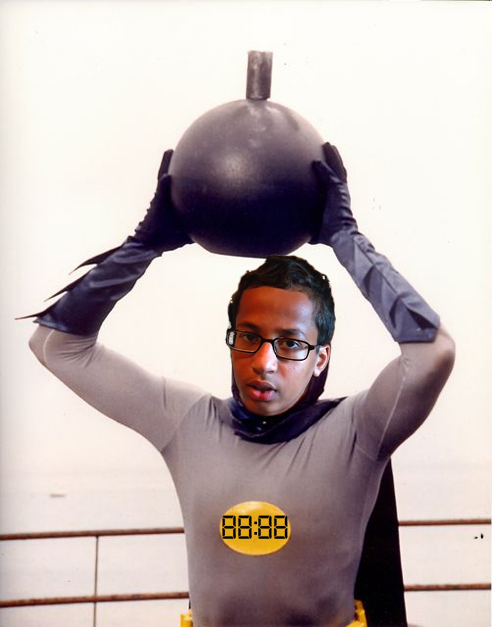 Kid takes an interest in learning, makes a clock, decides to bring it to school. Clearly, he doesn't get it. Oh how naive he is. What did he think was going to happen? Extra credit? Win the science fair? If he knew what was good for him, he would've just stuck with the baking soda […]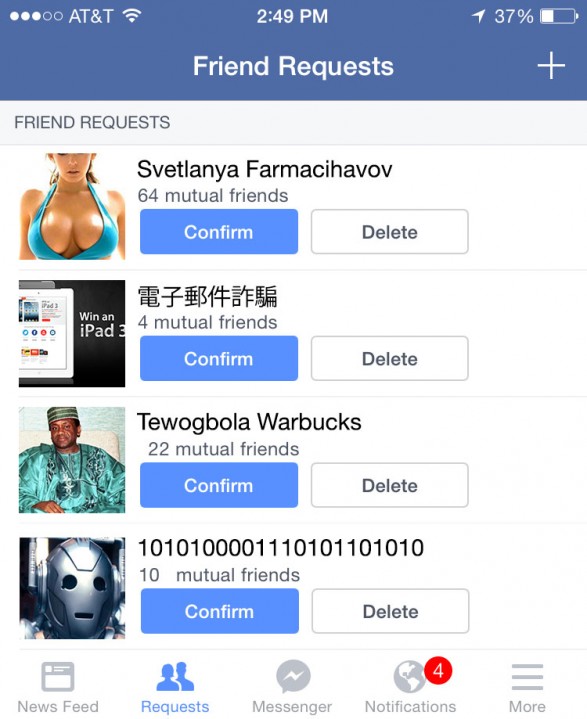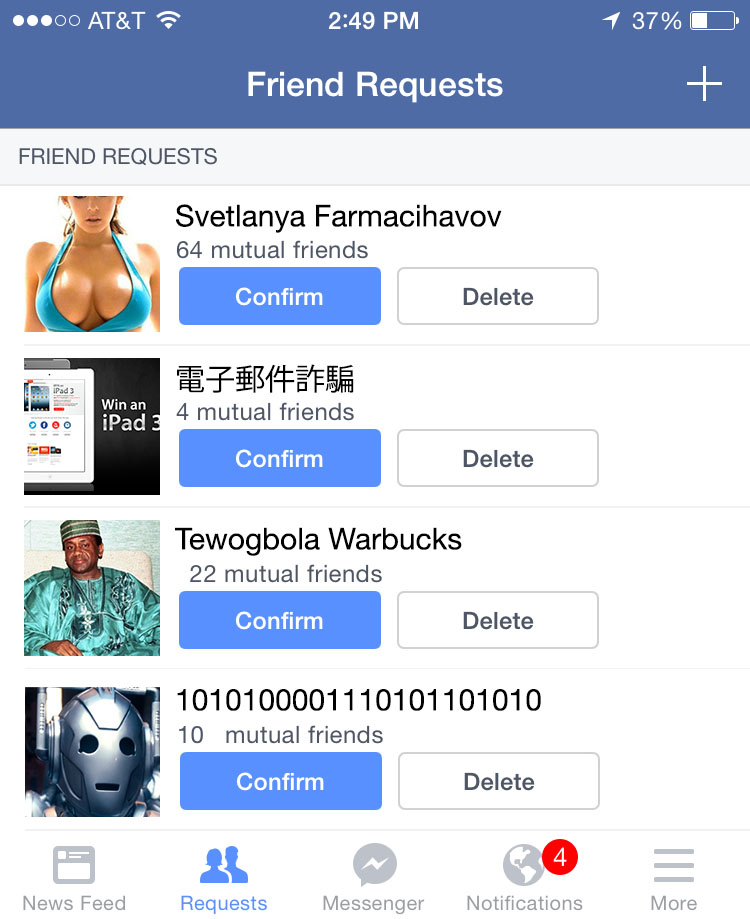 Comedians, musicians, and artists of all types want to have as many friends, followers and fans as possible; but accepting friend requests without confirming that it's coming from an actual human is a bad idea, and here's why.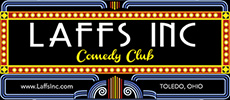 I'll be headlining Laffs Inc. comedy club in Toledo, OH this coming weekend, it'll be my first time at this club and I'm really looking forward to it!