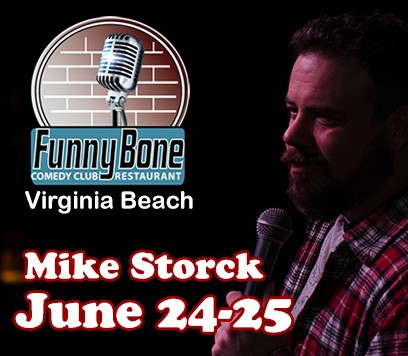 I'll be headlining the Funny Bone in Virginia Beach this Wednesday and Thursday night.  It's a great club and I always have a great time on stage, and if I forget to take my Aderall it will be a totally insane show of riffing, crowd work, random tangents, and me trying to recall, "Where was […]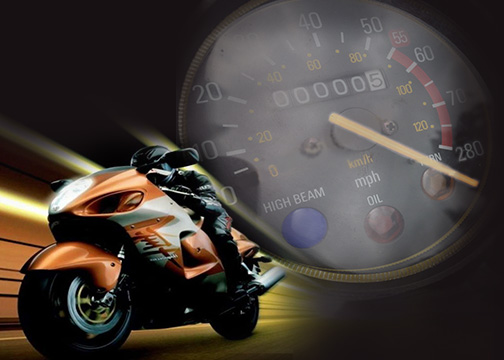 This is a question that gets asked of every motorcyclist at some point.  How fast have you had it? or What's the top speed? or some variation thereof.
I started messing around with making ringtones a while back, and decided to make some new ones this week.  I'll make you one if you want, just let me know what sound, clip, noise, quote, etc. you want to be made into a ringtone and I'll make it for you.  I've already made some Star […]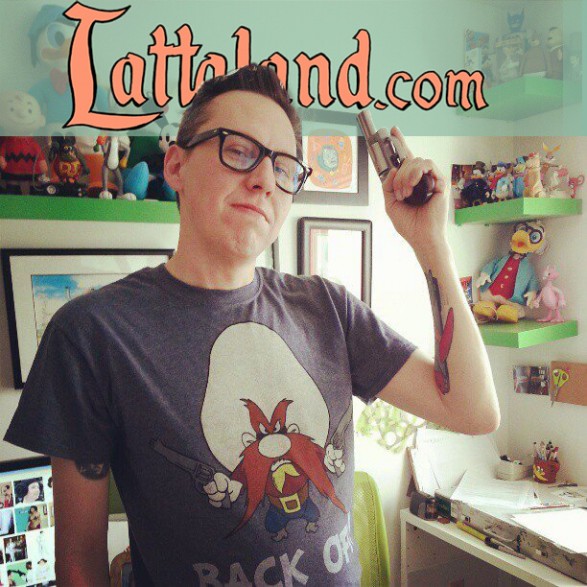 If you haven't seen the artwork of Josh Latta yet, the terrorists have already won.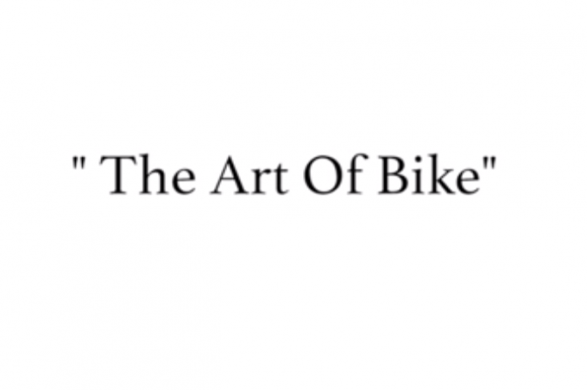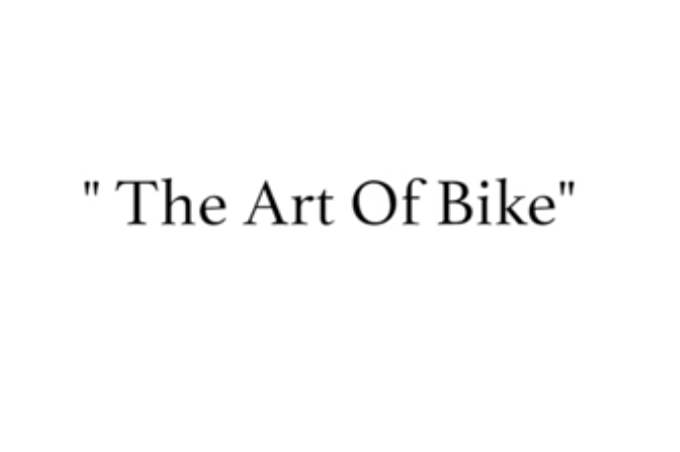 This is one of the best videos I've ever seen, funny as hell and so accurate.
In a post apocalyptic world, where zombies have become more common than Starbucks, one lone warrior asks the real questions…